we leave our tracks!
We have been offering innovative and tailor-made solutions in the field of coaching and training since 2006. We live each project 360° because we not only take into account all possible perspectives but accompany a large number of satisfied customers over the entire project period – from concept design to sustainable implementation and beyond. Innovative digital solutions and tools as well as professional project management including KPI monitoring and project reporting ensure the long-term success of our joint mission.
Our team of interdisciplinary experts, concept designers and tool developers is there to help you overcome your challenges with creative commitment, attention to detail and the necessary amount of tenacity!
Zulla Consulting – the lion on your side!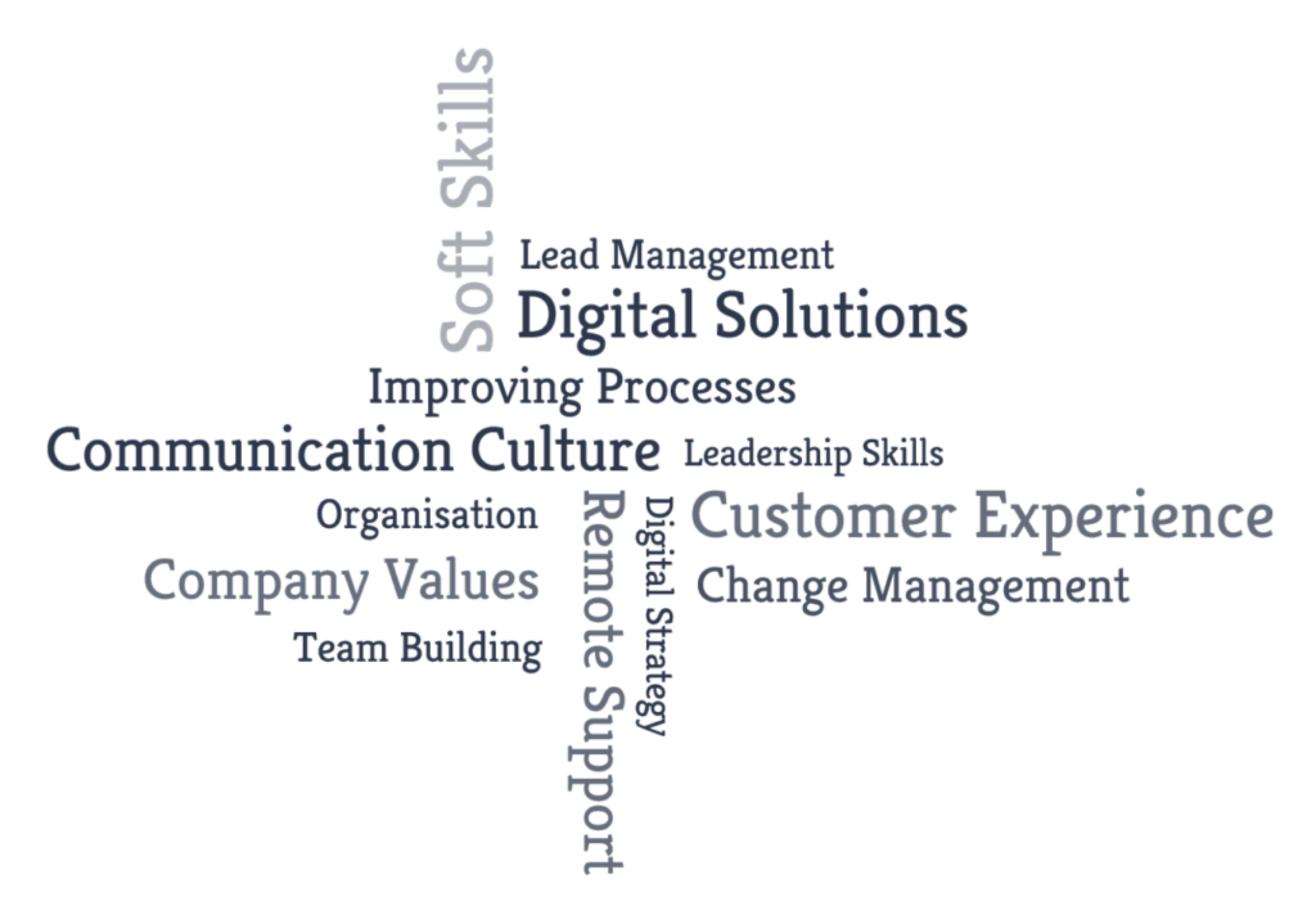 We believe that people are the greatest asset of a company and for this reason, people are always at the centre of our actions. Our goal is to empower each individual based on his/her existing strengths, potentials, and interests in order to achieve their top performance.
read more…
We believe that a standard approach rarely leads to sustainable success. That is why, in all our projects, we work closely with our customers and continuously incorporate common ideas as well as our own experiences into our solutions. This creates, in an agile way, a bespoke approach to discover existing potential and make optimal use of it.
read more…
We believe that a company can only survive if it continues to develop itself and sees change not as a risk but as an opportunity. That is why, in recent years, we have increasingly developed tools to digitise analogue business processes and support organisations in the implementation of intelligent digital business solutions.
read more…
Do you want to experience more?