Driving Innovation
Shaping digital opportunities of tomorrow
If I had asked people what they wanted,
they would have said faster horses."
We believe that a company can only survive if it continues to develop itself and sees change not as a risk but as an opportunity. That is why, in recent years, we have increasingly developed tools to digitise analogue business processes and support organisations in the implementation of intelligent digital business solutions.
Our footprint: Tailored, future-proof, and user-friendly solutions that advance both people and organisations.
Tailor-made tools
Each project is distinguished by unique characteristics and therefore requires bespoke accompanying and supporting tools. In addition to digital and web-based materials for our projects, we also develop efficient and user-friendly tools for project planning, monitoring and communication.
(Project-) platforms
Our flexible platform solutions can be tailored to the needs of the customer and the respective stakeholders to allow the realisation of a multitude of possibilities. In addition to various approaches of remote learning (interactive training sessions or "static" tutorials), the entire project management can be carried out via the project platform. The advantages are obvious: transparent project overview, continuous communication with all stakeholders, interactive processing of documents and synchronisation in real time, target group-specific access to the different areas, archiving of all relevant project data and documents.
as individual as our customers.
software solutions
& technologies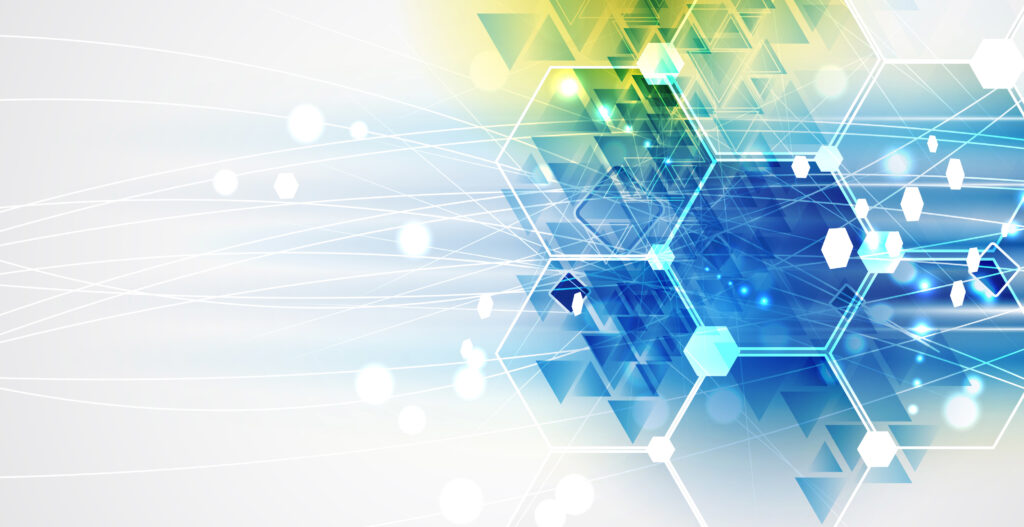 Your digital journey…
Our digital tools offer maximum flexibility and ease of use.
They are tailored to your needs and thus ensure the greatest added value. Your current degree of digitisation is irrelevant as we can on-board you at any level.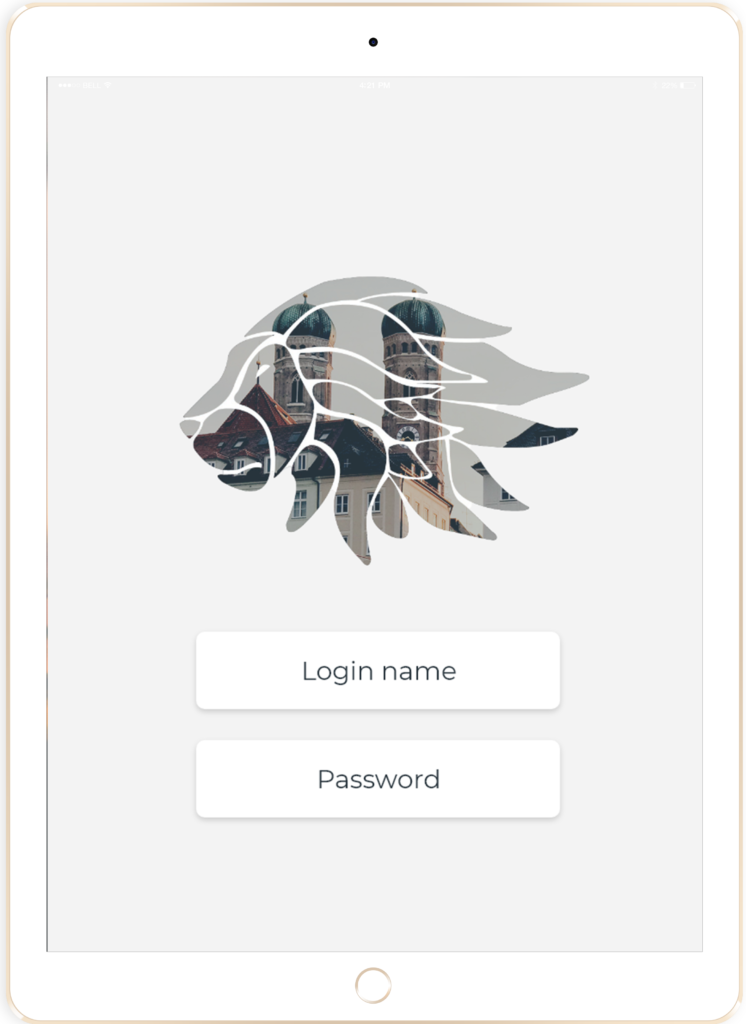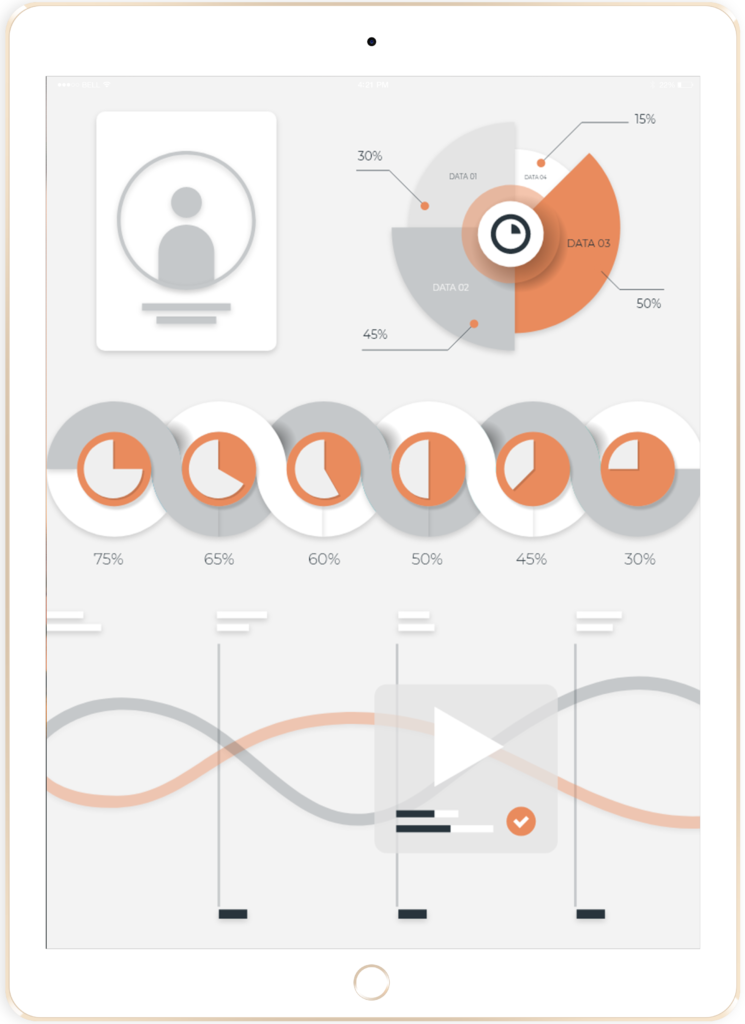 …starts with us!
Regardless of whether it is a comprehensive business process or individual support measures, project-specific or company-specific, we accompany you on your journey towards the digital world with suitable software solutions and technologies.
You have not found the right solution yet? Our IT experts support you with the design and development of your custom-made tool.