The Lions
Let's hunt together!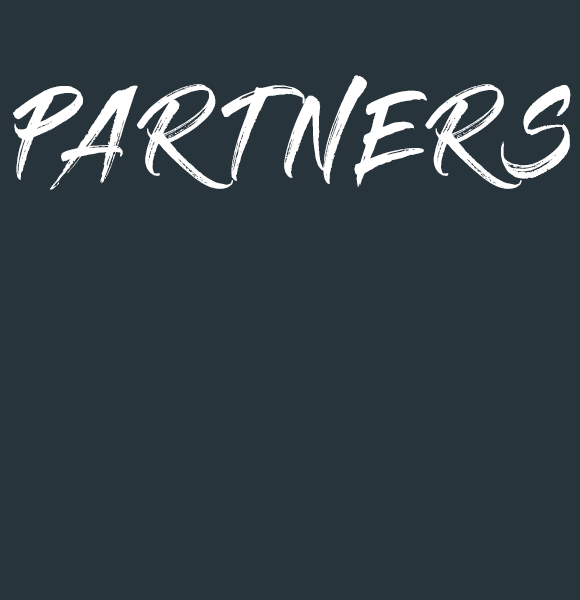 our strength
is our extensive partner network.
Once selected through a sophisticated process, we and our customers deploy our partners in exciting projects around the globe based on their individual strengths and preferences.
Do you want to become a partner and join us?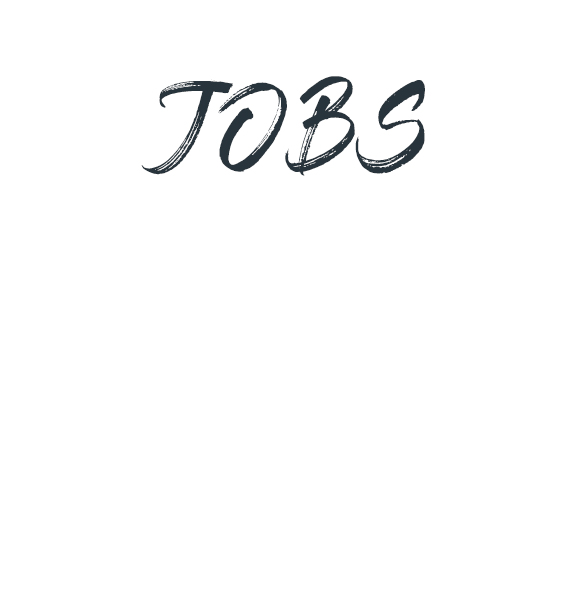 our offer
towards new lions: no matter whether you have just graduated or have 30+ years of experience, whether you have a humanistic or scientific background – we value the personality and potential in each individual.